Impact100 SRQ - Event Information
Event Name:
Walk with Impact - Lakewood Ranch - Greenbrook Adventure Park
Event Type(s):
Members and Non-Members

Description:
Lace up your walking shoes and join us for an opportunity to meet and walk with other members. Feel free to bring another women who may want to learn more about Impact100 SRQ. All walks take place weather permitting.

MEDIA CONSENT POLICY: Participation in the event implies my permission to use photographic, audiovisual, and written works containing my image and name by Impact100 SRQ and its agents.

Event Date:
10/1/2023
11/5/2023
12/3/2023

Event Time:
9:00 AM - 10:00 AM Eastern
Contact Person:
Kay
(phone: 941-356-3138)
Details: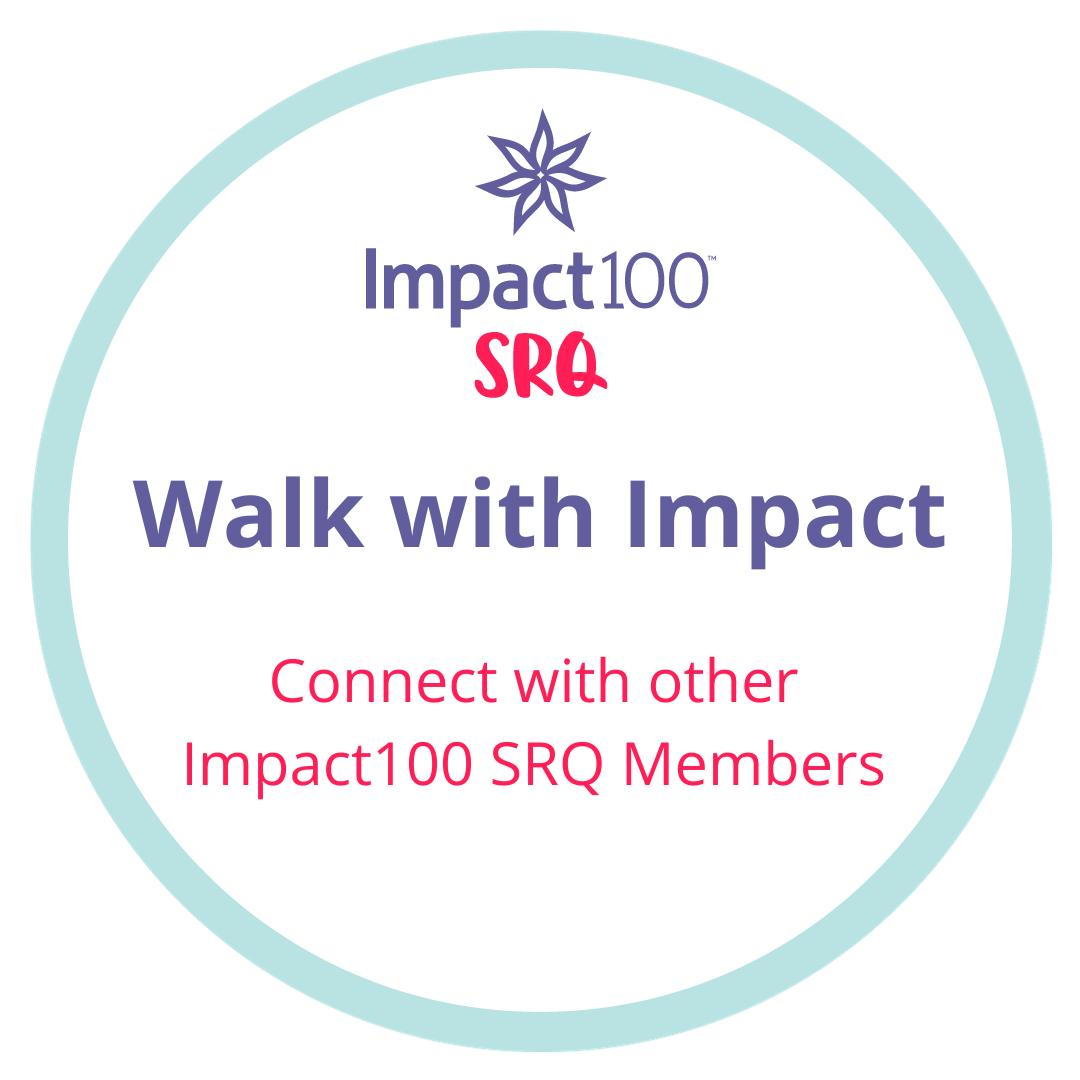 Meet us at the Adventure Park Pavilion, There is plenty of parking. Walking will be mostly shaded.
You can
view our covid policy here
.