Impact100 SRQ - Event Information
Event Name:
Meet us at Brewburgers Back Porch - Meet & Mingle
Event Type(s):
Meet and Mingle

Description: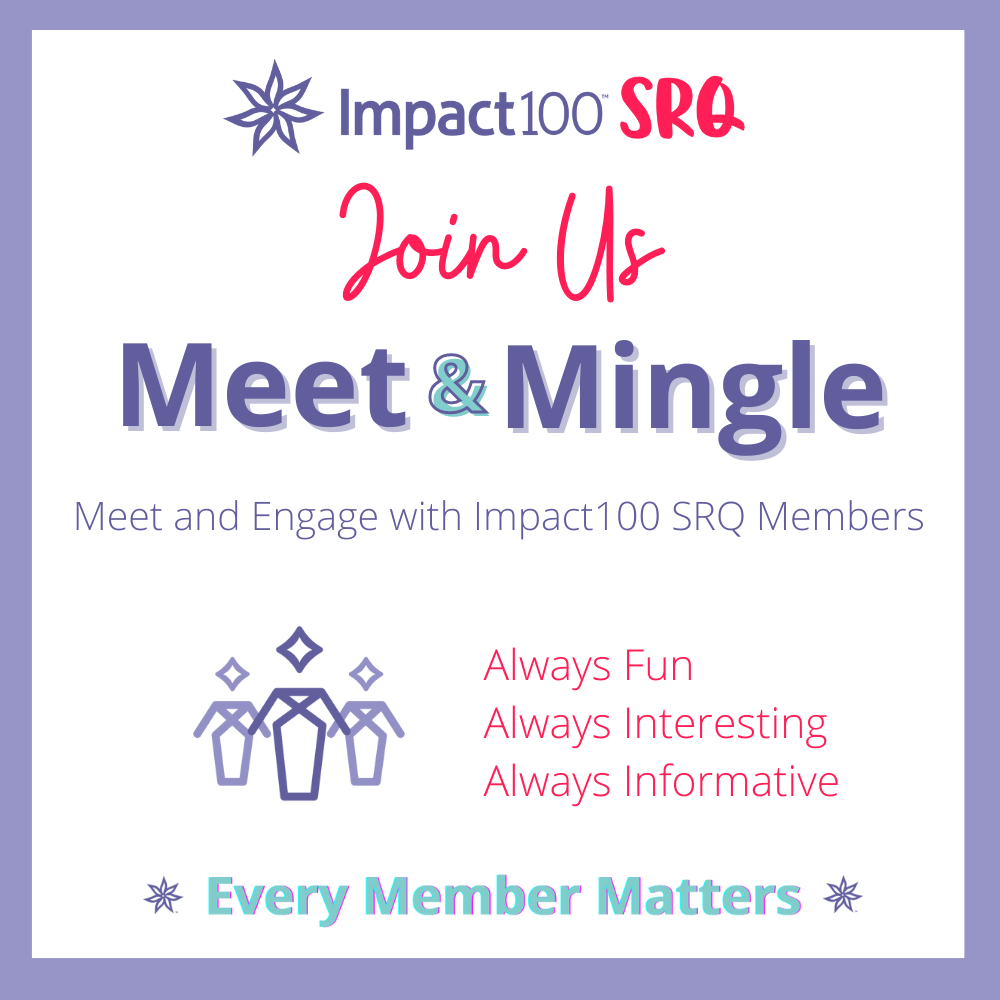 Join is in downtown Venice! This is a great way to meet other Impact100SRQ members and learn about the Focus Area Committee process and the importance of volunteering. Please feel free to bring an interested friend may want to learn more about Impact100SRQ. Limited capacity, please register early.
Event Time:
5:00 PM - 7:00 PM Eastern